Farming Practices
Sustainable, organic, environmentally-conscious farming, serving CSA members and the community at large.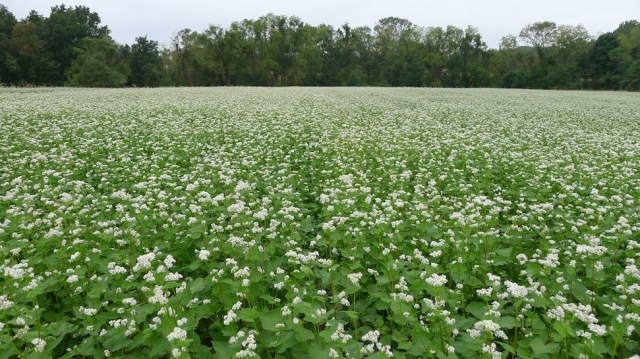 Our farming philosophy is based around a deep commitment to improving the land on which we live. Integral to our operation is the reliance on crop rotation, cover cropping, organic mineral amendments, fallowing, compost applications, and responsible tillage practices to encourage soil health, crop health, and human health.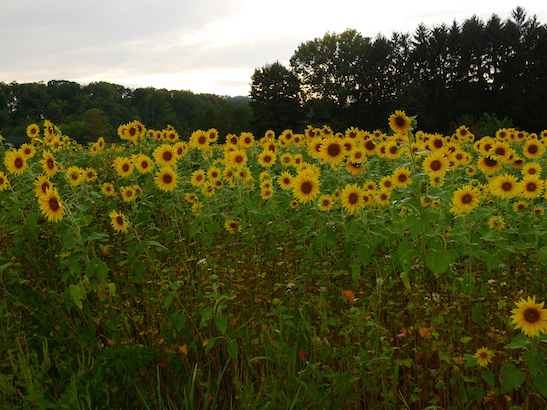 We maintain a portion of the farm in pollinator habitat to encourage healthy populations of beneficial insects and birds. Since we don't use any pesticides, organic or otherwise, we rely on these native species to help combat crop pests. Our farm benefits from a truly diverse landscape of mature woods, riparian corridors, meadows, and aquatic habitat. The sun powers much of our operation through solar panels.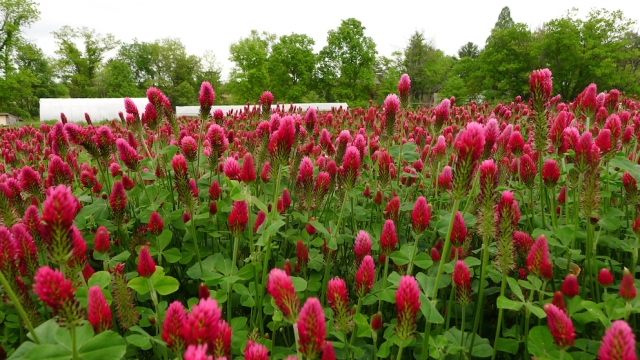 We are passionate about the quality of food we eat and, in turn, how the production of that food impacts the health of the environment. We are grateful for the opportunity to offer our membership and community vegetables and fruits that are organic, clean, nutrient dense, fresh, and delicious.