Displaying a Single Post |
Show Recent Posts
November 3, 2019
Main Season Completion
Notes From The Field
by Farmer Derek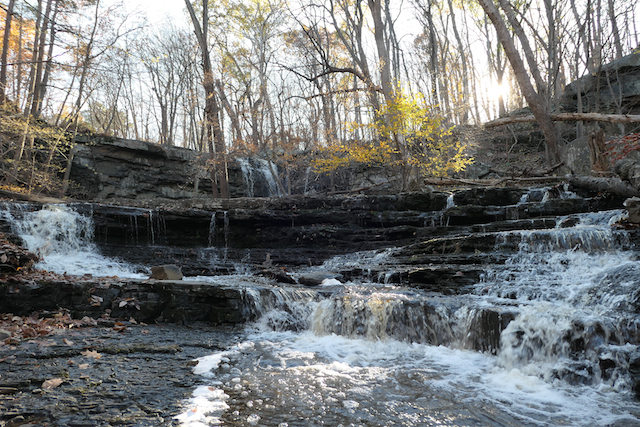 Beautiful falls at Ringing Rocks County Park.
The final week of the 2019 Main Season CSA is upon us! Thank you for joining us on this half-year-long adventure. Twenty-six weeks is a lengthy commitment and we appreciate you partaking in this long ride. Every growing season seems to contain its own unique trials and tribulations, successes and failures, highs and lows, etc. I'm not yet sure yet 2019 will be characterized by. Whereas 2018 is remembered as the wettest season on record, 2019 wasn't quite so extreme. We did endure some wet times and some dry times, but overall this season feels like a good one. Most crops performed well. There were some major disappointments (peas) but many successes. Through it all we hope you enjoyed the produce we provided to you. We hope that by being part of Community Supported Agriculture you find a deeper connection to the food you eat and therefore a deeper connection to a community, an ecology, and a kitchen. We might not be farmers if it wasn't for CSA; good community vibes were a big contributor to our desire to take this path 13 years ago. Pure healthy food and a clean environment pulled us fully in this direction and we are glad we embarked on this trajectory. We look forward to sharing this future with you.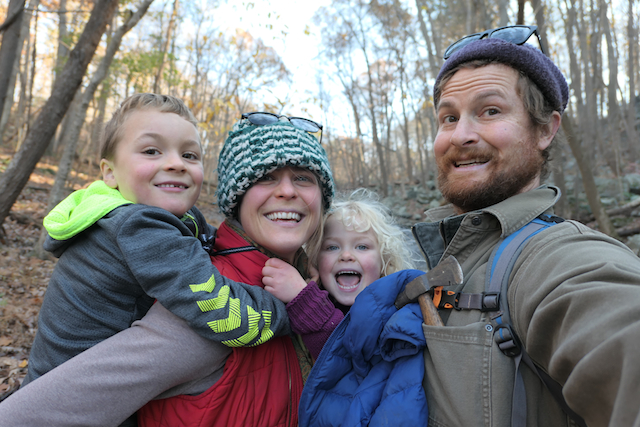 So long, farewell, happy winter, and see you in the spring (if not before)!