Displaying a Single Post |
Show Recent Posts
October 29, 2017
November Already?
Notes From The Field
By Derek McGeehan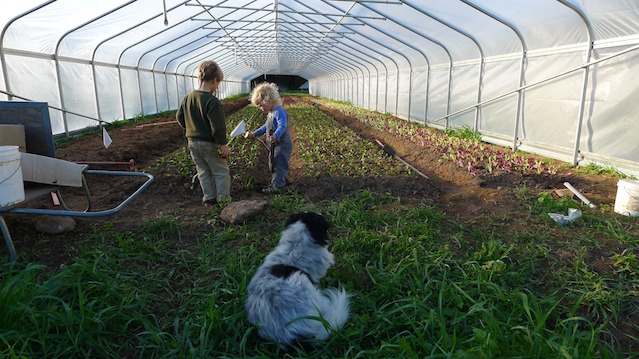 Time flies during our long (marathon) growing season. Three weekly pick ups for half a year for approximately 250 families each week and all of the preparations that go into growing high quality organic produce basically means there's no rest for the weary. But, hey, we like it! Of course, now that we're pushing harvests through the winter months means we're ever embarking on new challenges, such as how best to grow fresh produce in hoop houses and high tunnels throughout the cold months. Maybe eventually we'll have produce shares fully year round?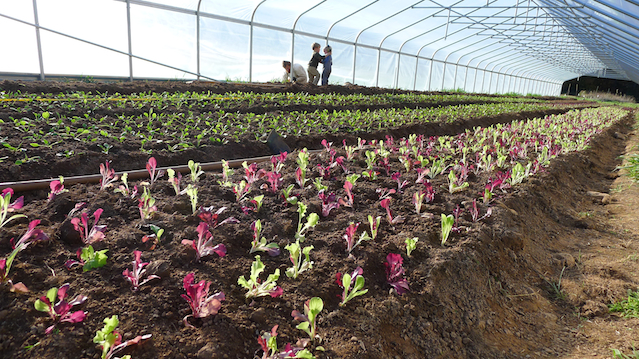 It's a labor of love that is possible and more meaningful because of the farm and business model we've been holding fast to thus far: Community Supported Agriculture. To be a fully functioning and successful farm for almost 15 years means that something is going well and right here and we hope that means we're providing you with the best possible produce we can grow with variety that pleases you.
We're ever grateful to you, our members, for your support. Your decision to be a part of Anchor Run means you are actively and directly fostering a healthy environment, local economy, and community. Thank you!