Displaying a Single Post |
Show Recent Posts
November 3, 2019
Registration Open for 2019 Late Fall and Main Season 2020
Other News
by Farmer Dana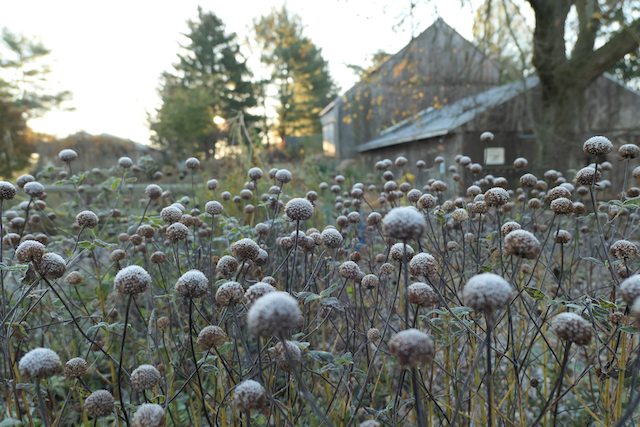 Now regularly occurring, the season's first widespread frost was received over the weekend.
Registration is now open for the 2020 Main Season CSA and the 2019 Late Fall CSA.
For additional Late Fall CSA information
follow this link
. This season begins in 1.5 weeks for Full, Medium, and Week A Half Shares!
Main Season 2020 will mimic 2019 except it will be even better! That's our goal anyway. Mother Nature promises to oblige. Prices, pick up days/times, share sizes, etc. all remain the same.