Displaying a Single Post |
Show Recent Posts
March 31, 2018
Sign Up and Refer A Friend Credit!
Other News
by Dana Hunting
silver laced wyandotte chick
Secure your 26-week-long share of fresh local certified organic produce from farmers you know and can trust.
Celebrating Anchor Run CSA's 15th year
- and our 10th here - 2018 is sure to be a great season!
Log in here
to join. Contact us if you have any questions, concerns, ideas, or trouble logging in.
Interested in helping your CSA meet its membership goal? Participate in our Refer a Friend Program. If your efforts result in a new CSA member we'll credit your account as follows: $10 for a new Full Share member; $7 for a new Medium Share member; and $5 for a new Half Share member! Simply let us know who the new members are via e-mail. (New members are ones that join after March 21st when we began is program.)
Our total number of members will be the same this year as it has been for the past 5 seasons (250 weekly). As of now we're about 75% full.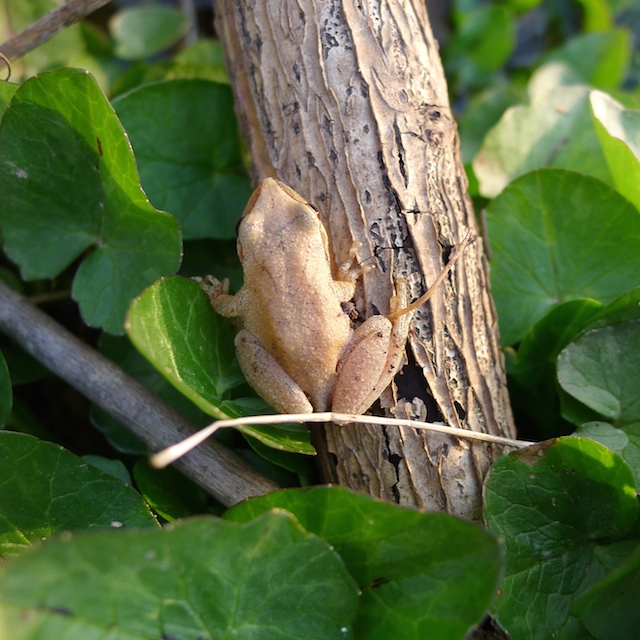 spring peeper near the sandbox