Displaying a Single Post |
Show Recent Posts
January 14, 2018
Waterlogged and Productive Thaw
Notes From The Field
By Derek McGeehan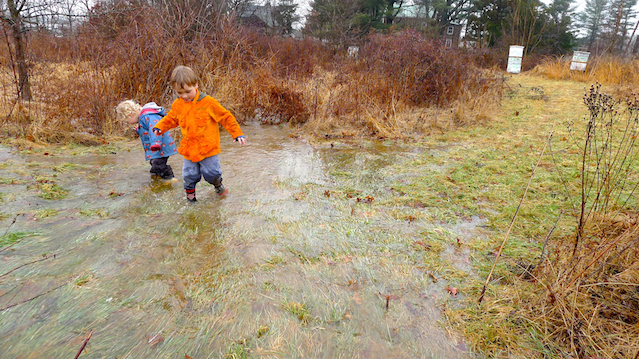 We welcomed above freezing temperatures and mud back to the farm this past week. The warmer temperatures allowed us to spend more time outside, continuing farm/barn clean up, tree trimming, ditch clearing, water stomping. For farmers' sanity, even during winter months when indoor time is needed for administrative purposes, some time each day must be spent outside, and it's much more pleasant (obviously) when it's 40, 45, 50, 65 degrees. And some good news: most of the crops survived the extensive deep freeze intact. Some of them, like the baby kale, required approximately 5 days of warmer weather before they fully perked up.
The torrent of water on Friday reminded us of areas of the farm that have water issues and need some improvement. Water management is an ongoing project, one that we're hoping Natural Resources Conservation Service (part of USDA) will provide some help with. In the past they've assisted with the establishment of a 2.5-acre pollinator habitat and a grant for some of the cost of the movable high tunnel.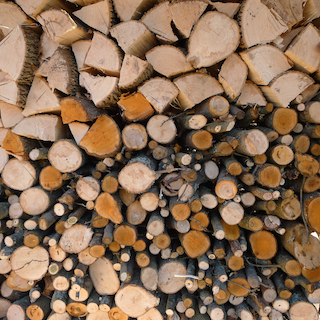 Some administrative tasks we've been working on the past few weeks, and continue to work on, include: updating the crop plan and evaluating every crop we grow which involves adjusting quantities of plants, dates for seeding and transplanting, and altering growing methods. For example, basil will be divided into 5 smaller plantings; winter squash, husk cherries, and tomatillos will be grown in 12-foot wide fabric ground cover to suppress weeds, disease, and make harvesting easier; the 2nd planting of tomatoes will be grown under protection in the new hoop tunnel; the heirloom tomatoes will be grafted on rootstock; the cantaloupe crop is doubling is size; brussels sprouts and sweet corn are being added; fall kohlrabi is being reduced. Subsequently, linear bed feet will need to be calculated for each crop so we can update our crop rotation and have a planned location for each one. It's a vision for the future and a fun puzzle to put together.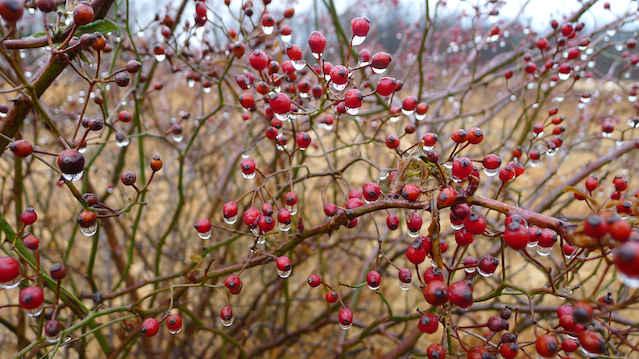 Multiflora rose is an invasive species, but its seeds/berries are winter food for birds.