Displaying a Single Post |
Show Recent Posts
May 21, 2017
Workshifts Scheduled for Week of 5/21/17
Other News
By Derek McGeehan
Workshifts this week:
Friday 5/26 10am-12noon
Sunday 5/28 10am-12noon

Due to the wet forecast midweek workshifts are not being scheduled at this time.
Workshift sign-up instructions may be found
here
.
Thank you!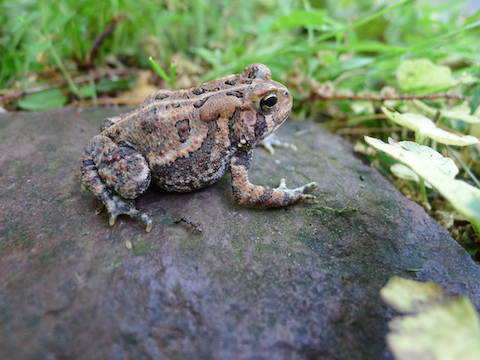 Other helpers on the farm include american toads, eaters of slugs, and barn swallows, eaters of insects.