Displaying a Single Post |
Show Recent Posts
July 9, 2017
Workshifts Scheduled for Week of 7/9/17
Other News
By Derek McGeehan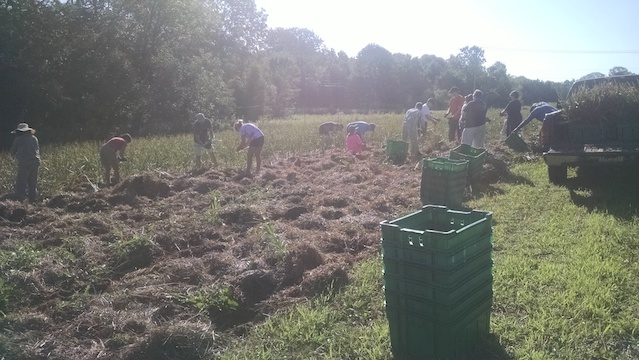 Sunday's two workshifts harvested and hung approximately 8,500 garlic bulbs, 75% of the patch, to dry and cure in the barn (above photo courtesy of Hannah).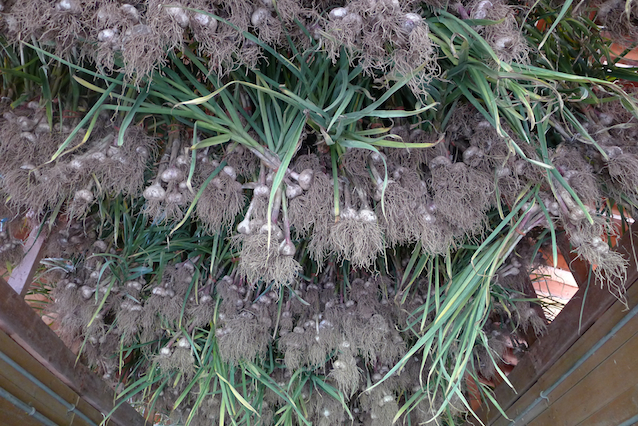 Workshifts this week:
Wednesday 7/12 10am-12noon
Wednesday 7/12 6-8pm
Friday 7/14 10am-12noon
Sunday 7/16 7-9am
Workshift sign-up instructions may be found
here
.
Thank you!