Shares Now Available For Our Winter CSA!
Our 10-week Winter CSA begins the week of 12/24/17 and ends the week of 2/25/18.

Full, medium, and half shares are available.

Pick up day options include Wednesday 1-8pm and Saturday 11am-12noon.

Additional information may be found
here
.
To register, new members must start by creating an account, while renewing and current members need only log in. When you log in you'll be taken to your members page where you'll see the green 'Join' buttons on the left side.

Contact us if you have any questions!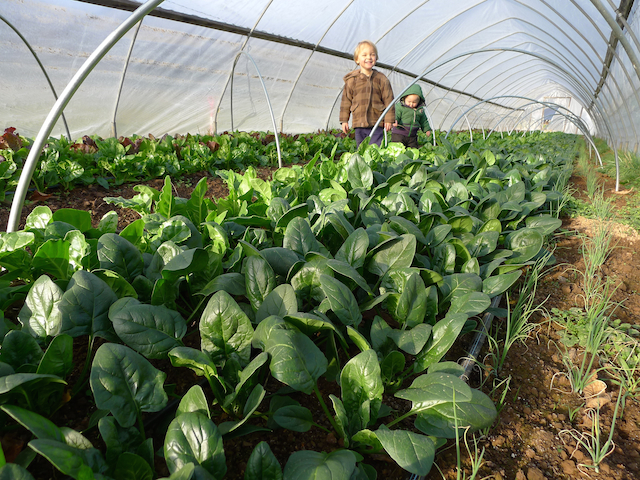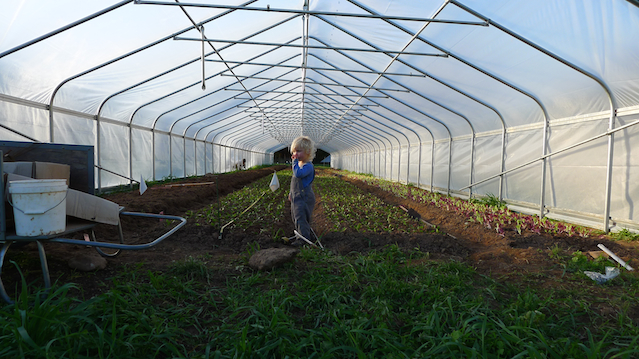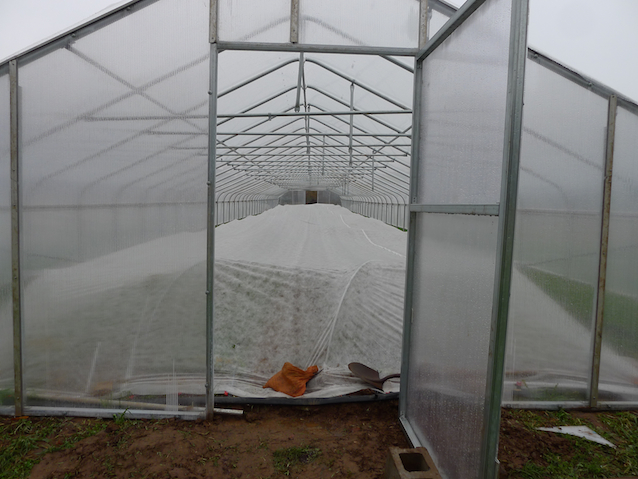 Our News and Notes Feature
We've made it possible for you to access individual news stories in a convenient, blog-like form. Expected harvest, notes from the field, and more. Read and share!